Virra Click for mechanical cleaning of chimneys from the bottom length of 6m - starter kit
Virra Click rotary chimney cleaning system
Rotating Virra Click set for cleaning chimneys from the bottom - without going up to the roof. 1 meter long rods with a diameter of 16mm made of impact and abrasion resistant material. They are very flexible, so they can also clean curved pipes.
Innovative connection of meter extensions with a finger press latch. Fast connection and disconnection without additional tools. The combination of Virra Click is very solid and durable.
The Virra Click rotary chimney cleaning kit can be powered by a cordless screwdriver, cordless drill or power drill. By attaching another Virra Click extensions, you can get any length of kit needed to clean a chimney or ventilation duct. You can attach any Virra head to the mechanical chimney cleaning kit from the bottom of the Virra Click. The heads are available here: Virra cleaning heads.

The Virra Click starter kit includes:

6 pcs of Virra Click extension rods with quick lock connection

drill handle

8mm diameter

Virra cleaning head mounting

- qiuck connection in the Virra Click system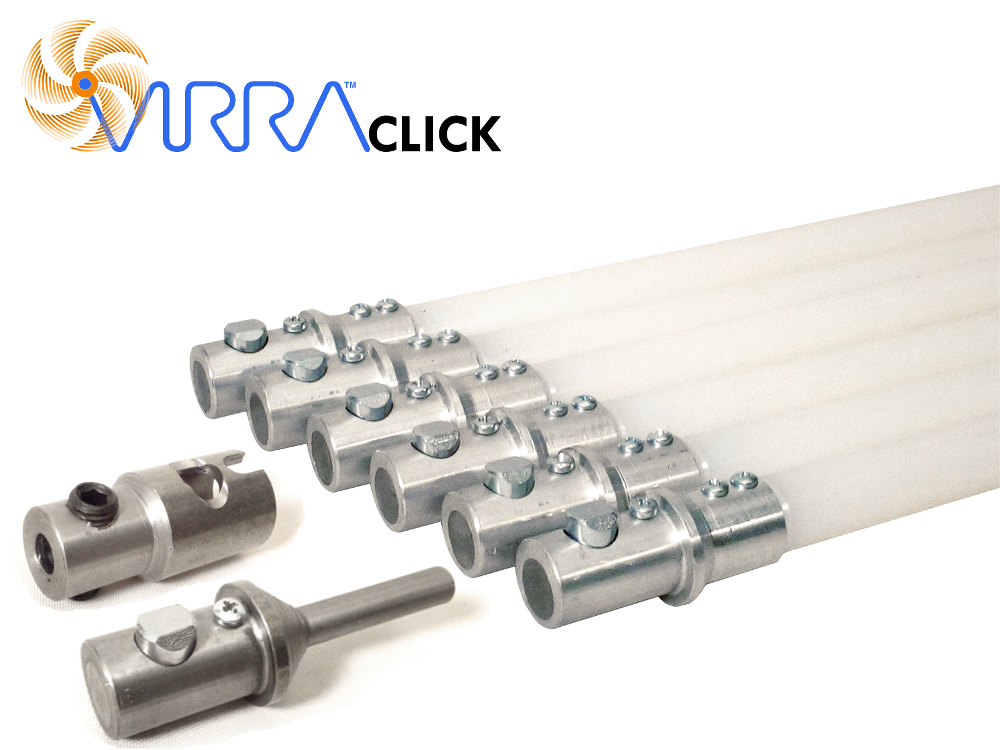 To extend the set to the desired length, you can purchase the Virra Click extensions available here: Virra Click extensions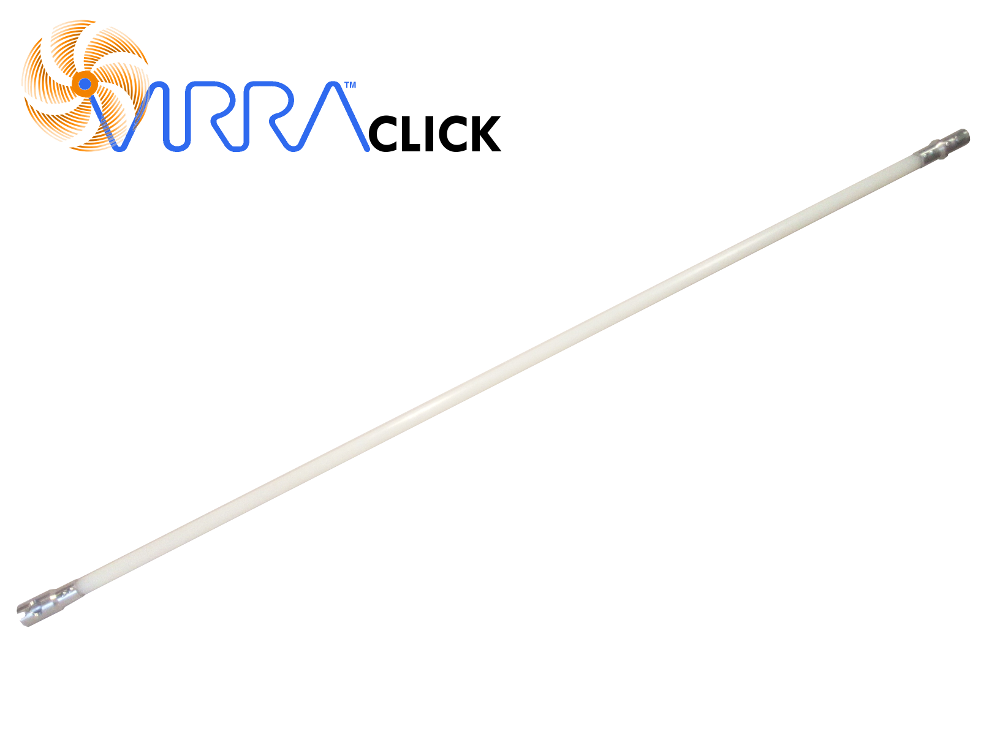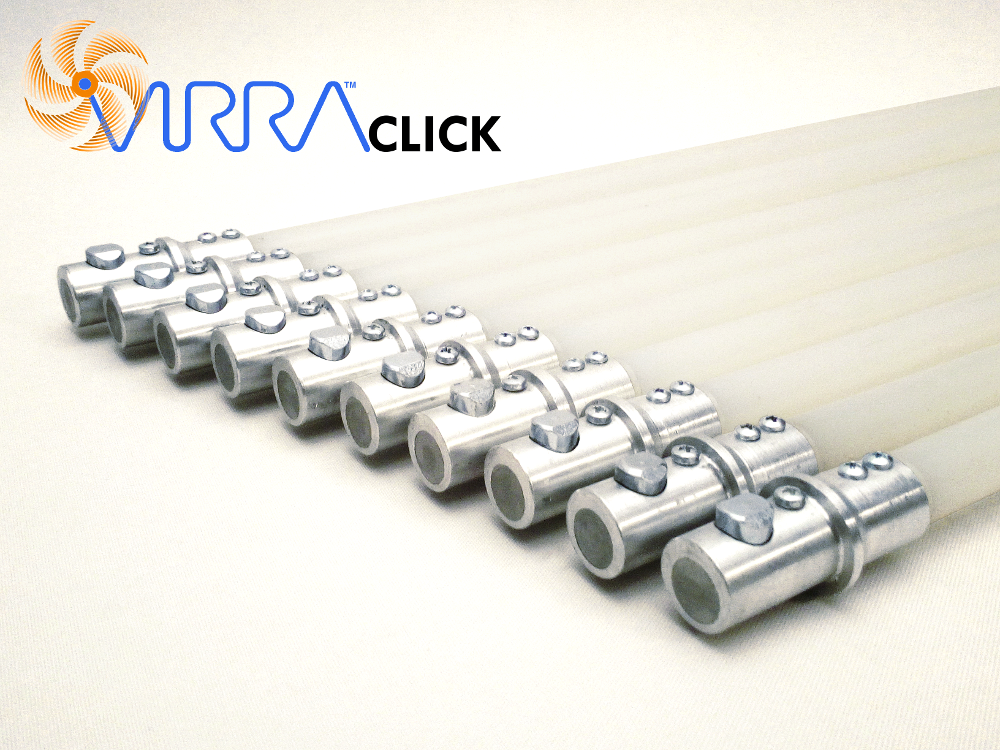 The site was found after the phrases:
rotating chimney cleaning kit from the bottom

chimney cleaning kit from the bottom

mechanical chimney cleaning from the bottom

cleaning the chimney without going to the roof

Virra Click for cleaning chimneys

Rotary power sweeping

Rotary chimney cleaning kit

Snap lock connector